As most Germans, I do have a threshold to overcome when it comes to the American way of networking. Yet, there is no better way of building a business - especially online: people you personally meet and talk to will link to you, mention you in talks when appropriate and might even have additional business for you.
Pubcon (like any of the bigger conferences) is the perfect place to make new contacts in the business and collect those precious business cards.
In my years on Pubcon as the "legal alien" I saw many people grouping together with the friends they already knew, not making new ones. And I saw this behaviour in myself, too.
The tides turned for me, when I was showing up in my Star Trek uniform (I know, super geeky
and David Caruso (the actor from CSI Miami) walked up to me to take a picture. Before that my insecurity led me to believe that "sticking out" is mostly annoying for the people around me (which might be still true, but the benefits outweigh the annoyance).
But let me tell you: Wearing cloth to express your interest gives everybody else the opportunity to identify you as an interesting contact!
It does not matter, if it is:
. your company URL
. a geeky sentence
. a meme
. or your twitter ID
giving your fellow networker the chance to start the small talk - and the business collection of nerd polos is just as wide as the tech geeks' choice.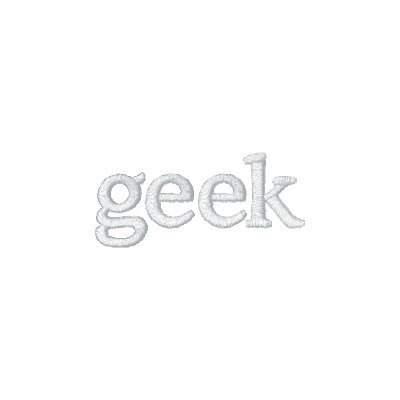 If you are on Pubcon (or any SEO conference), get your nerd shirts right and you are half-way into making good contacts already!